EXHIBITION DISPLAYS, STANDS AND GRAPHICS
We're among the UK's leading indoor and outdoor signage providers for events and trade show. We supply a massive range of modular exhibition stands, literature holders and roller banners of all shapes and sizes, from miniature desktop versions to scratch-proof, water-resistant, wind-resistant outdoor and multiple daily usage banners. We also supply flags, feathers, tension banners, counters, back-wall drops, point-of-sale creations, fabric displays and construction vinyl banners. All of these come in carry and store cases and containers that are easy to manoeuvre and transport.
Roller banners, podium stands, POS and graphics
We supply a huge range of roller banners and, with over 30 different types to choose from, we have a banner for every occasion. Whether you're taking space at a trade show, advertising a product or service within your retail area, or whether you need a miniature version for your networking presentations, we can help you not only with the physical product, but also with the design and printing of the graphics.
It doesn't matter whether you're a small high-street shop or global retail operation, we have a range of solutions to tie in with the message you want to convey to your retail clientele. These could be LED light boxes to illuminate your branding, graphics pods that look elegant and are simple to assemble, free-standing iPad holders allowing your customers to view your product range, snap-action aluminium rails that hang from your ceilings, or stylish, eye-catching wall frames that can contact all your artwork.
If you're presenting to an audience, articulating your value propositions or selling your company's services, what better way than by having a podium counter featuring your logo and branding? Nice Guys have many varieties of podium counters, and we also provide graphics that easily wrap round the podium's shell and container.
Modular displays, tension banners & back wall presentations
The Nice Guys Group also sell versatile modular display systems, tension banners and back-wall presentations, ranging from off the shelf to completely bespoke. These ubiquitous systems for exhibiting, retail, display and presentation come in panel and frame assemblies, allowing you to use them time and time again for your trade fairs, shows and conferences. You can keep the physical displays replace and refresh the graphics at any time, using our Creative Studio Services to design something new and innovative for you.
"Haven House Children's Hospice is delighted with the goods we have received from Nice Guys Office Supplies. The artwork and delivery were quick, the quality is good and the staff really are nice guys!"
Community Engagement Executive, Haven House Children's Hospice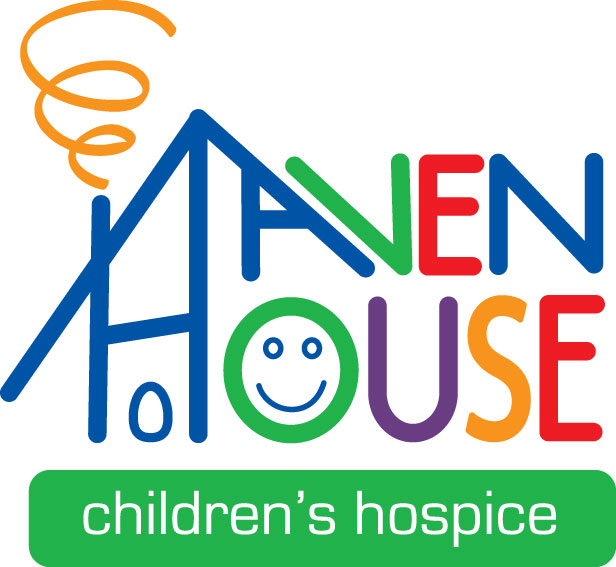 Interactive products for conferences, retail, educational or outdoor use includes walls & tables
We source various innovative, interactive multitouch products for clients looking to showcase their latest technology, to engage with students within the education sector, to interact with customers in retail or high-street environments, or to create some time-filling activities in your reception. We have the products to help you achieve your goal, including interactive walls, tables, kiosks, totems and screens.
Do speak to us for the latest innovative list of products to take your business to the next level — from interactive digital signage to fun-loving, educational and intuitive solutions.
Inflatables, indoor & outdoor signage to include flags, feathers and air dancers
Innovations in brand awareness and ways of standing out at an event have led to product designers coming up with intriguing ways to show large audiences your brand. These include branded inflatables that can be erected in minutes and encompass event tents, marquees, structures, spheres, mega-inflatables, blimps, air dancers and bespoke product shapes.
Do take a look at our high-impact, low-cost range that will make your brand stand out to every passer-by. From vinyl banners for construction companies hanging from scaffolding to sports club hoardings, we'll produce whatever type of indoor and outdoor signage your business requires. Whether you're producing a health and safety poster to comply with current legislation, or whether you're promoting your business at your local football club, we can provide whatever you need. Flags, feathers and air dancers have become an extremely popular way of advertising your company at places like car showrooms and larger retail organisations.
"I was most impressed with the speed of turnaround and quality of work produced by Rob and his team when providing us with both bannerage and leaflets recently – highly recommended"
Engagement Development Manager, Leigh Academies Trust
For more information on how we can help with your exhibition displays and graphics, either email production@niceguysgroup.com or call us directly on 01634 566460 today.