Introducing Nice Guys Group
Our group of companies is changing the way organisations brand, design, print and market their businesses, saving both time and money by consolidating the sourcing and purchasing of branded and non branded products in one solution! We make the transaction of buying products, such as office and educational furniture, branded promotional merchandise, exhibition displays and graphics, printed material and office supplies, a very simple and seamless process. Our group specialises in four areas of commerce expertise: 1. Product sourcing and procurement 2. Creative design and print 3. New technologies 4. Cost saving solutions. Our ground-breaking 'best in class' online technologies have allowed us to become one of the fastest growing group of supply companies in the UK, with a diverse range of clients from SMEs to large corporations in each industry sector and even global brands.
"We have ordered multiple products from The Nice Guys Media Group including marketing banners, exhibition stands and company branded greeting cards. The service from start to finish has been faultless. I can contact Rob and have a quote and delivery date returned within the hour. Rob has provided an exceptional service with every order, from sending me examples and images of products, assisting with artwork and design, to hand delivering our products directly to our office. On one occasion, we were at the same exhibition as The Nice Guys and the team even constructed our whole stand for us! Simply impeccable service. I would highly recommend The Nice Guys, their services, quality of products and competitive prices and I wouldn't need to go anywhere else!"
Recruitment Business Manager - Office Angels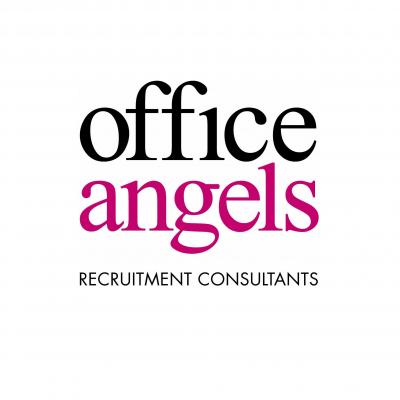 SINGLE SOURCE SUPPLIER FOR PRODUCTS & SERVICES
Consolidate all of your office and marketing purchases with us, from your design and print to your office supplies! Many doors, one amazing solution
OUr expert team of professionals
With a combined knowledge in marketing, advertising, production, branding, digital marketing, product sourcing, brand activation, telecoms, energy, IT, managed print, sales & technology, we are ready to help your business!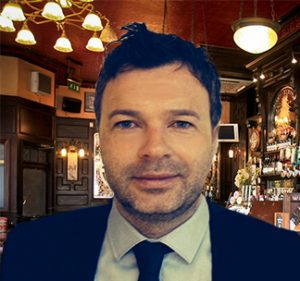 Steve Howell
Group CEO / Joint Founder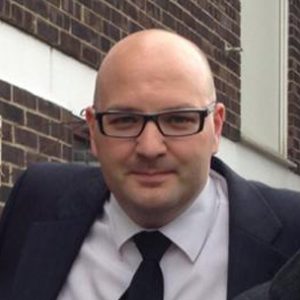 JEFF HILLYARD
Managing & Sales Director / Joint Founder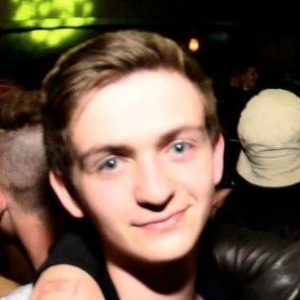 Andrew Taylor
Marketing & Production Co-ordinator